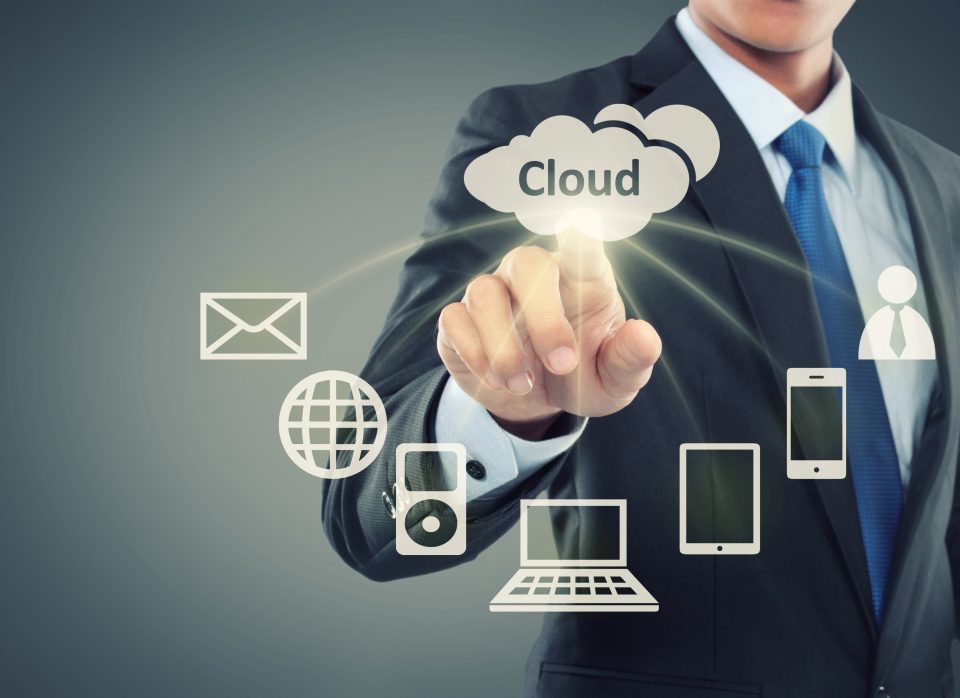 Why Webonology?
Our mobile and web security, architecture, custom development, and integration projects leverage best of breed Microsoft™ and open source solutions. With our focus on web and cloud based strategy we connect information, people, systems, and devices through web and mobile interfaces. Integrated across the Microsoft and open source platforms, our methodology provides us the ability to quickly build, deploy, manage, and use connected, security-enhanced solutions to meet your web and mobile strategy needs.
Microsoft's Enterprise Server products like SharePoint Server, CRM, Dynamics, MVC, and BizTalk are all developed within the .NET framework. The .NET Framework supports over 20 different programming languages and manages much of the plumbing involved in developing software. This enables us to focus on the core business logic code and dramatically reduces time to market for solutions developed using Microsoft Enterprise server technologies.
All technical development and implementation projects leverage our web and cloud solution approach as well as agile project lifecycle methodology. The agile development process is the core to our business model and it is how we insure that our projects and our customers are successful.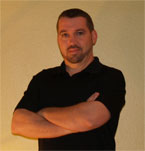 Greg Leonardo
CEO and Founder, Microsoft Azure MVP
I have been working in the IT industry since my time in the military. I'm a developer, teacher, speaker, and early adopter. I have worked in many facets of IT through out my career. I'm president of TampaDev, a community meetup, that runs #TampaCC, Azure User Group, Azure Medics, and various technology events throughout Tampa.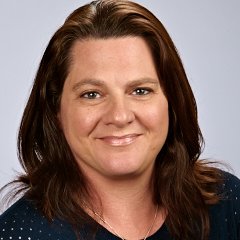 Kate Leonardo
COO
Results-driven professional with over 15 years of business process experience. Maintain focus on achieving results while formulating and implementing solutions to meet a diversity of needs. Committed to performance excellence at individual, group, and organizational levels. Ability to train and motivate work teams while building trust and respect with strong oral and written communication skills.